Shop Charlotte's Best Cannabis Store!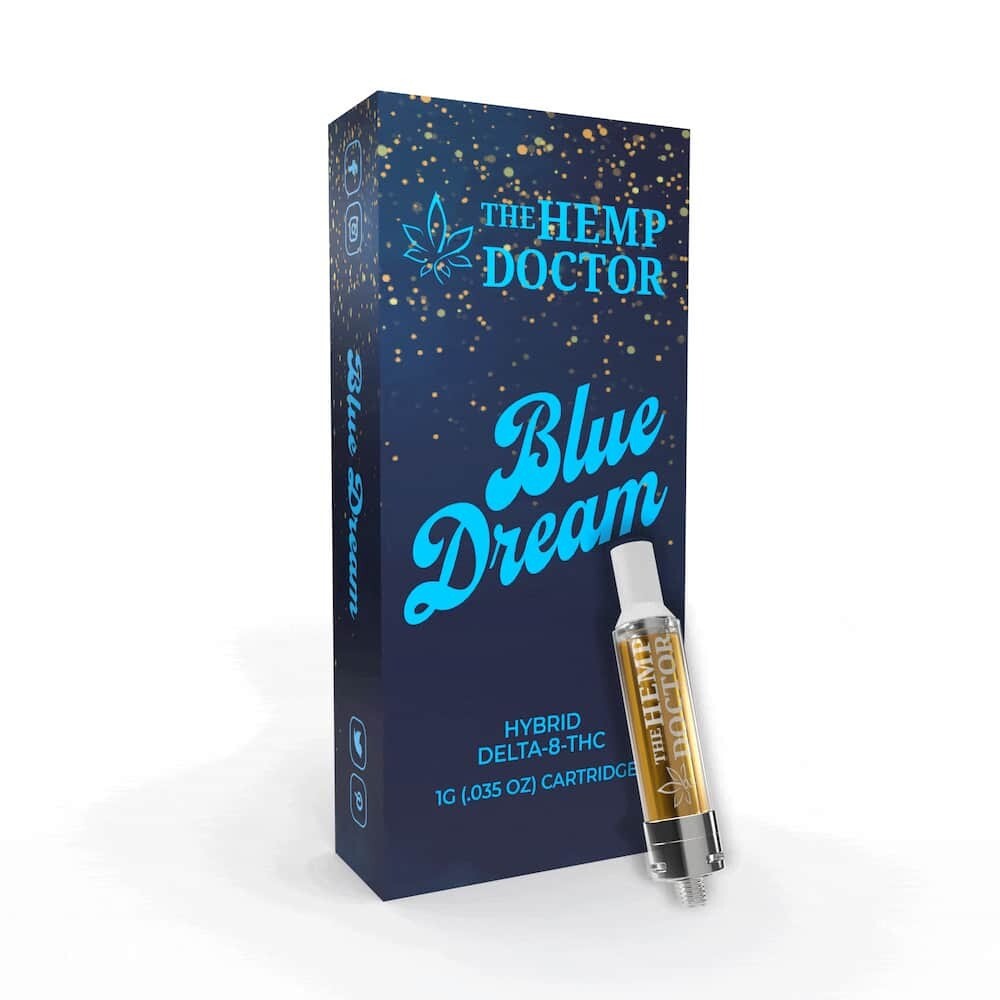 Hemp Doctor – D8 Vape Carts 1g
28020
Product Details
Potent and fast-acting! For those who love concentrates, check out our Delta 8 THC Hemp Derived Vape Cartridge with 95%+ D8. This full spectrum formulation features small amounts of CBG, CBD, and CBN. Each vape cartridge packs 1 milliliter of our premium distillate from US-grown hemp. The Hemp Doctor's current selection of D8 vapes combines Indica, Sativa, and Hybrid varieties. Each formulation is third-party lab tested for the safety and satisfaction of our customers. Ditch the lighters, papers, or grinders and enjoy the convenience and ease of vaping. Shop our high-quality D8 vapes today.
These vapes are ready to use straight out of the box. Start by screwing the cartridge into a compatible battery, put the cart up to your mouth, and inhale for a few seconds. Our products are Farm Bill compliant and do contain a maximum of 0.3% Delta 9 THC.
Save this product for later