Shop Charlotte's Best Cannabis Store!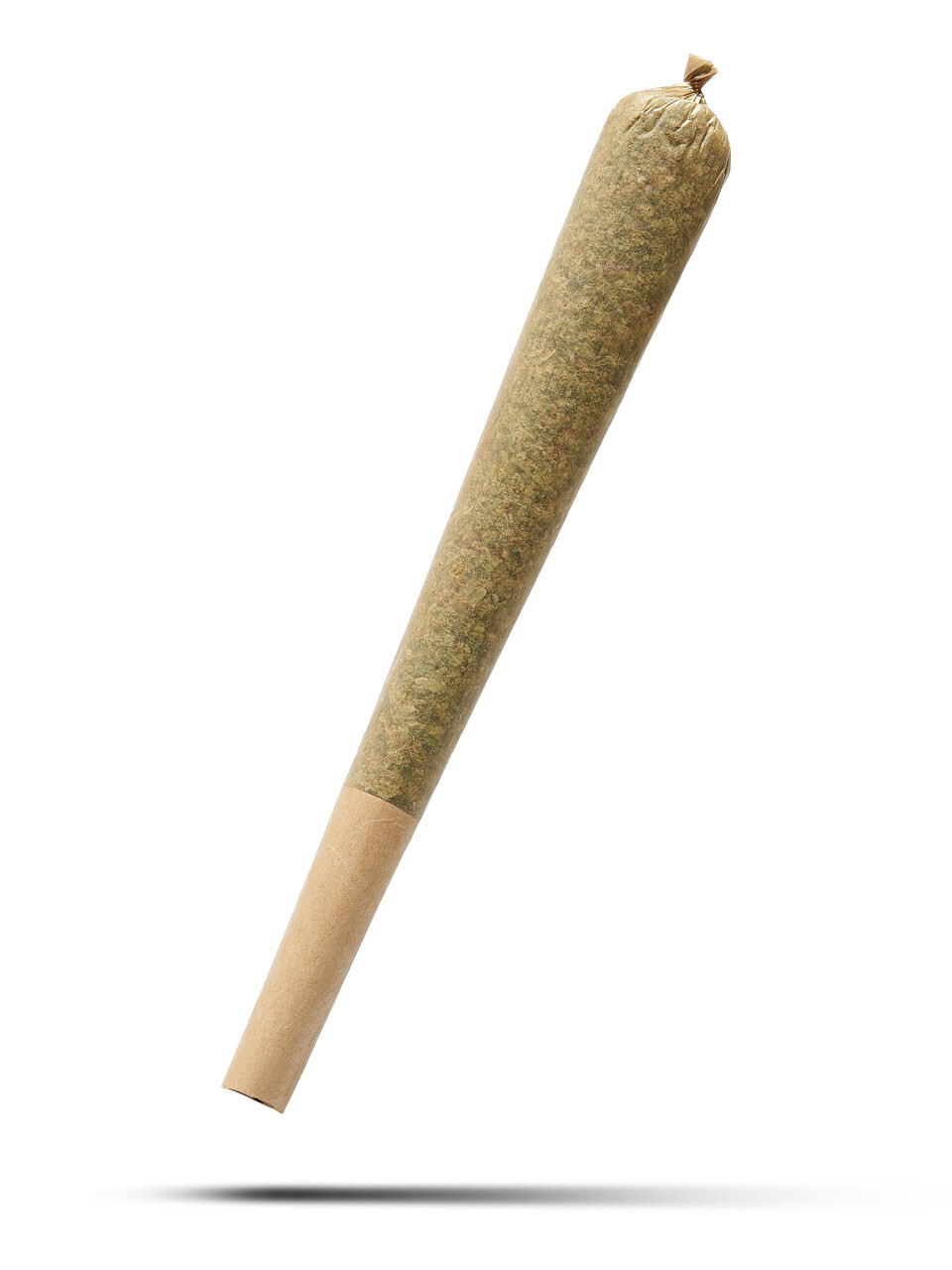 High THC-A – Pre Rolls 1g
28027
Product Details
Lemon Drop: 60/40 Sativa Dominant Hybrid
Lemon Drop is a citrusy and invigorating cannabis variety known for its uplifting effects and zesty flavor profile. This sativa-dominant hybrid offers a refreshing and energizing experience, characterized by its tangy aroma, bright appearance, and mood-enhancing effects. Lemon Drop immediately grabs attention with its vibrant and eye-catching buds.
Terpenes – 3.049%
THCVA – ND%
D9 – THC – 0.180%
THCA – 25.801%
CBGA – 1.577%
CBCA – 0.195%
TOTAL Cannabinoids – 27.752%
MAC 1: 50/50 Hybrid
MAC 1, also known as "Miracle Alien Cookies," is a highly sought-after and potent cannabis variety. This hybrid strain is known for its exceptional aroma, flavor, and potent effects, making it a favorite among cannabis enthusiasts. MAC 1 features dense and resinous buds that are typically olive-green in color with hints of purple and blue hues.
Terpenes – 3.096%
THCVA –
D9 – THC – 0.111%
THCA – 24.487%
CBGA – 1.008%
CBCA –
TOTAL Cannabinoids – 24.724%
Blue Unicorn 50/50 Hybrid
Blue Unicorn, also referred to as Blunicorn, is a even split hybrid great for relaxing without being too heavy or a sleeper. The buds provide a lush dense green coated in variety of orange and purple hairs. The flavor/ smell profile offers a sweet but light corn with hints of mint and herbs.
Terpenes – 2.650%
THCVA –
D9 – THC – 0.124%
THCA – 16.949%
CBGA – 0.228%
CBCA – 0.236%
TOTAL Cannabinoids – 17.537%
Warning: If you are sensitive to THC, please do not purchase this product, use with caution! Please be responsible with this product and consume in the comfort of your home. Do not drive or operate heavy machinery while using this product. This product is best used when mixed with CBD for a full on entourage effect and is very powerful. Please check your state and local laws before purchasing high THCa hemp flower. Buds range in size from medium to small and are cold cured for preservation. Blue Unicorn tests high in Caryophyllene, Limonene, and Linalool.
Save this product for later